02/10/2020
HIGH POINT MARKET OCT 13 - OCT 21, 2020
This fall, Hurtado Muebles will be unveiling the brand-new Emerald Collection, Trianon Collection, and Choral Bedroom Collection.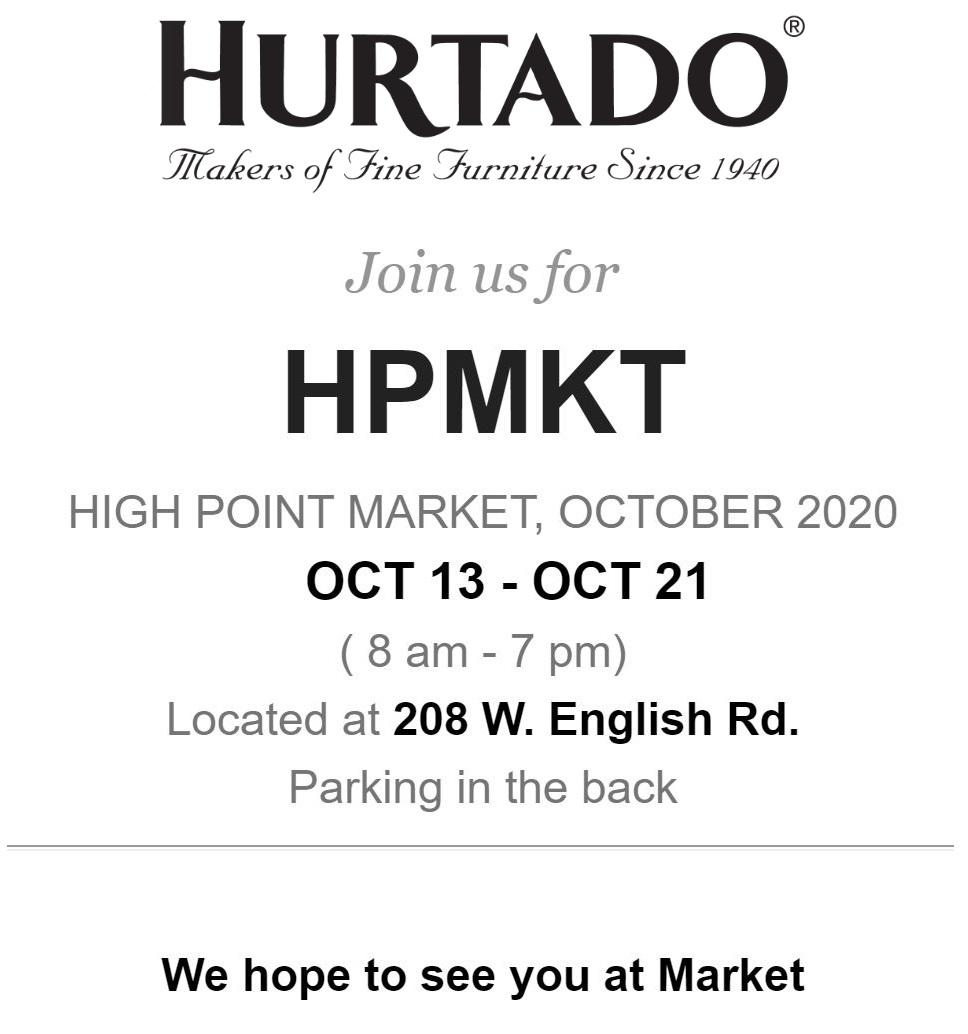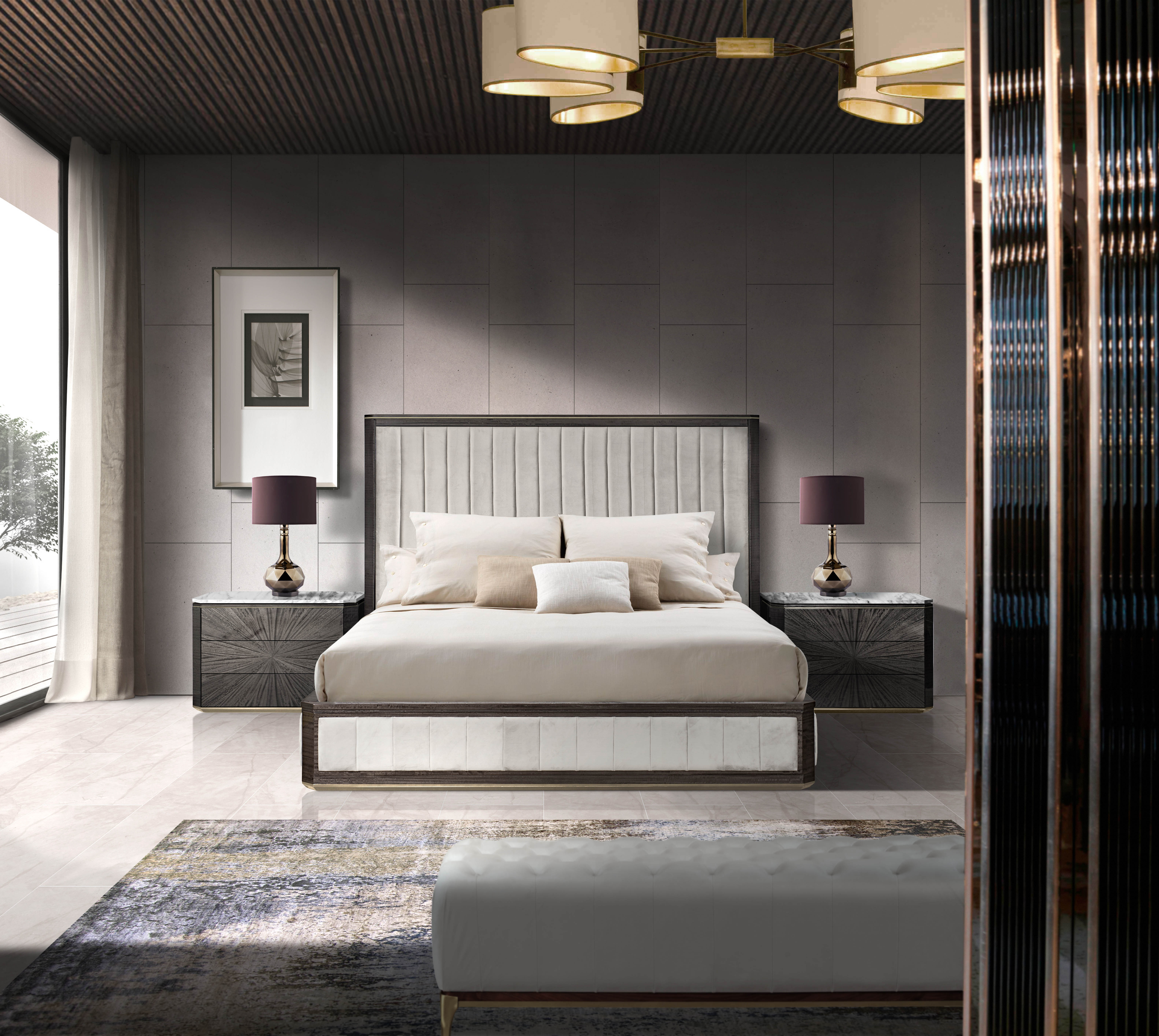 As with all of the previous Hurtado collections, the Emerald Collection holds a certain timeless elegance and effortless sophistication. A theme within the Emerald Collection is the use of straight lines to create a particularly luxurious look.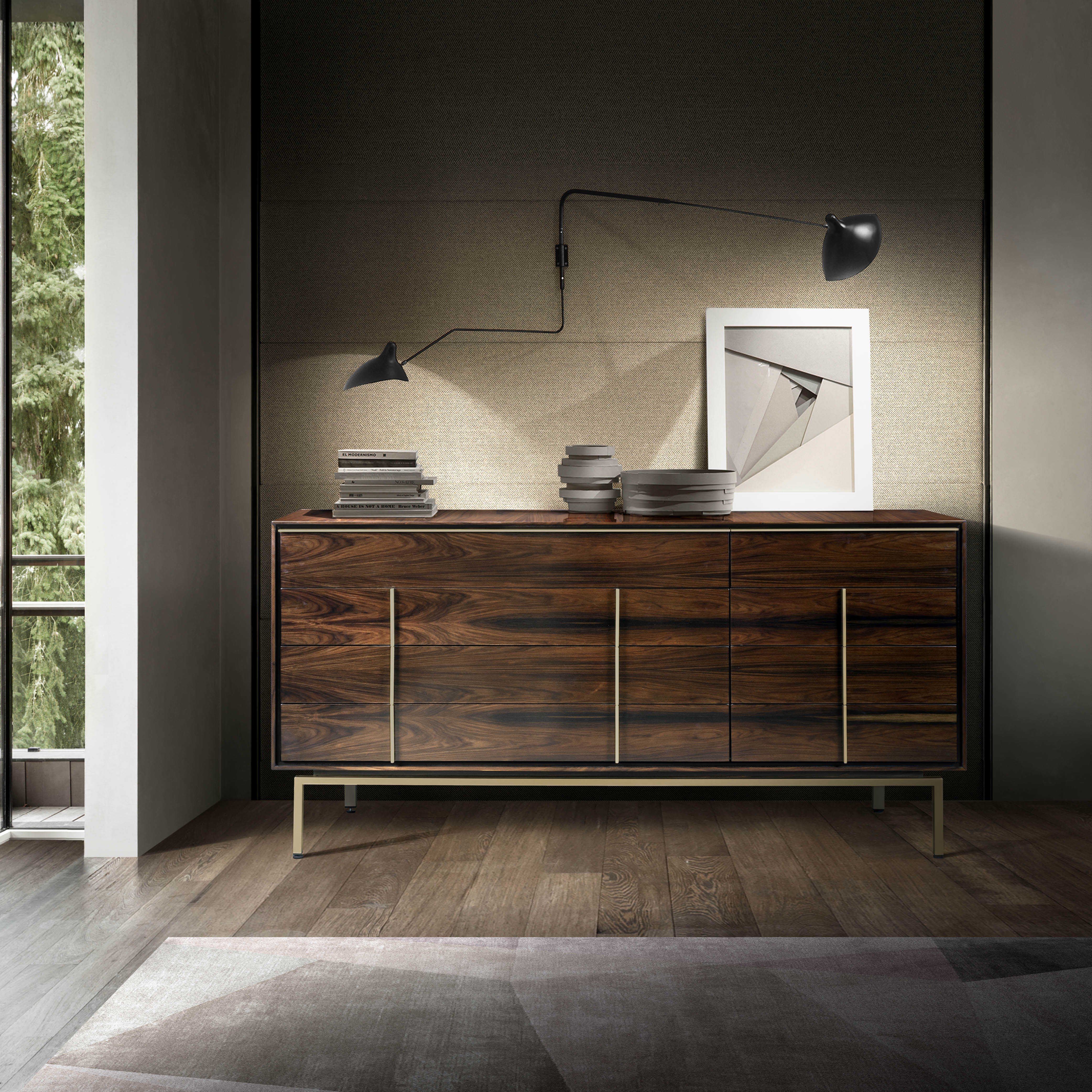 To top off the list of exciting new releases, Hurtado will be presenting the Choral Bedroom Collection. Similar to the Emerald Collection with its use of straight lines and clean design, the Choral Bedroom will offer more contemporary pieces.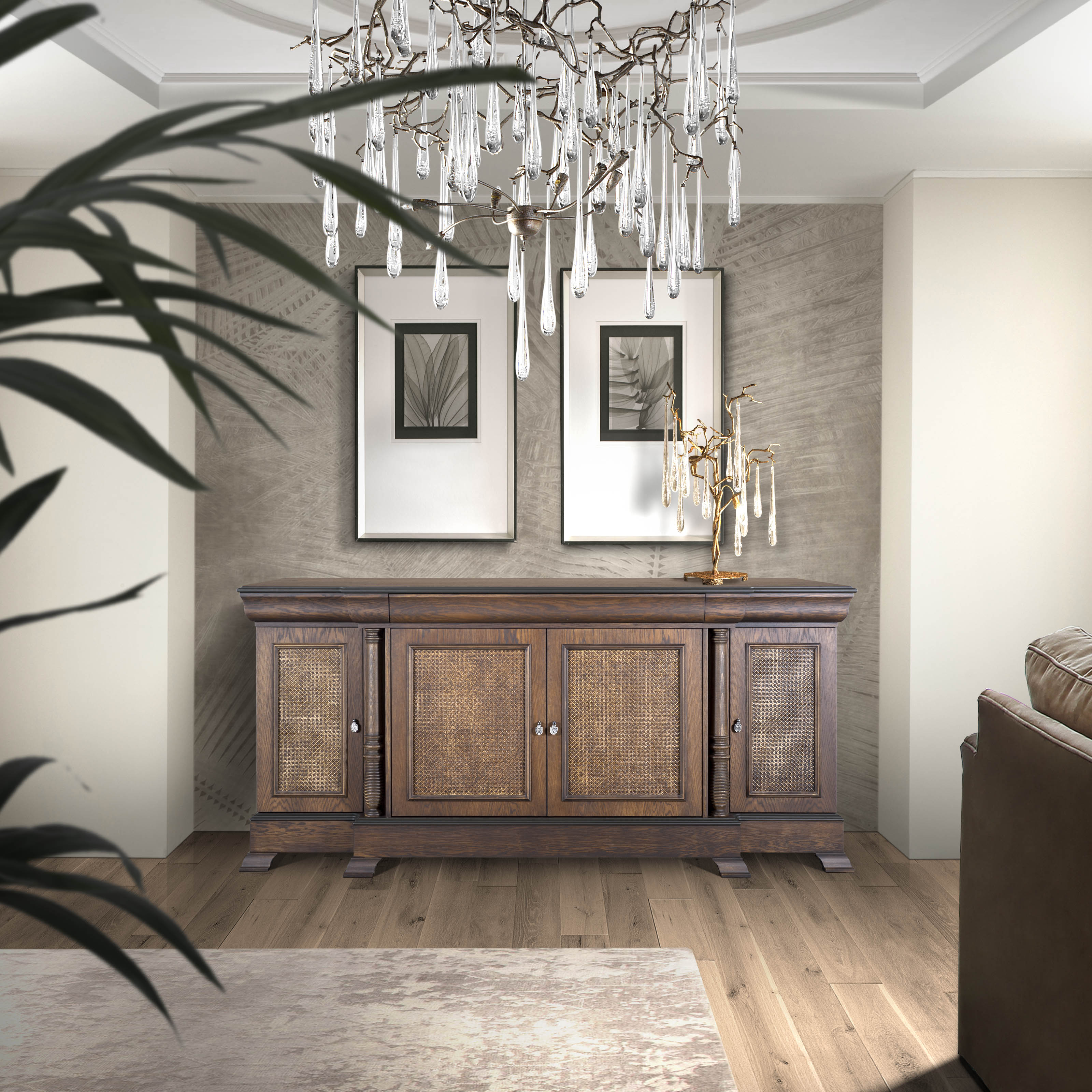 Looking at the Trianon Collection, the designs here exude a regal and classic appeal. One of the more traditionally gorgeous designs in the Trianon Collection is the brown oak credenza [pictured above].